If you would like to adopt one of our boxers, click here to learn about the adoption process.  When you're ready, click here to apply. Click on the boxers names below to see their photos and read their profiles.
Si vous êtes intéressé à adopter un de nos boxers, cliquez ici pour des informations au sujet de nos procédures d'adoption. Quand vous serez prêt à adopter, cliquez ici. Pour voir nos boxers disponibles et lire leurs bios, cliquez sur leur noms. Les bios en français sont inscrites au bas de chaque page individuelle.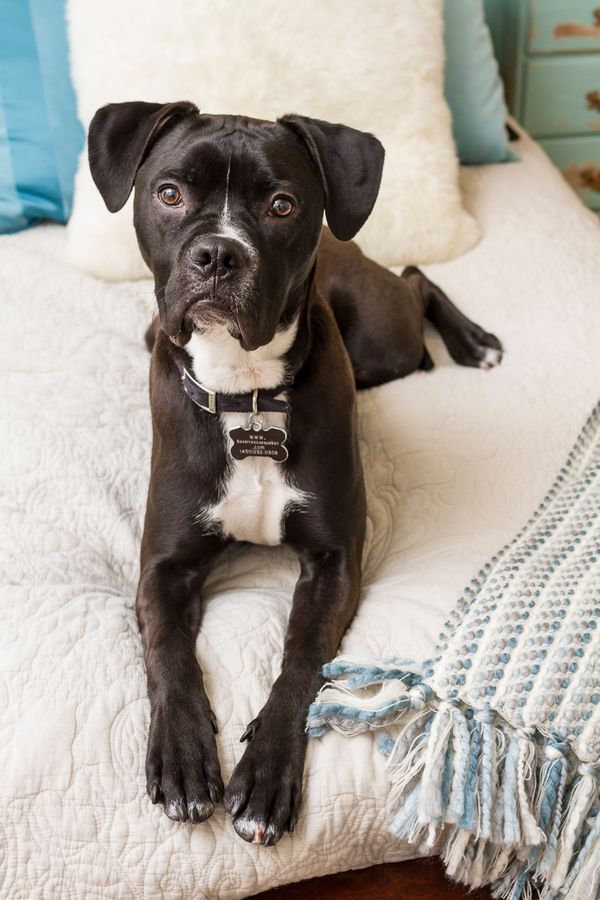 Sammy 
He is a mix, so will not be adopted in Ontario
A securely fenced in yard is a must for Sammy.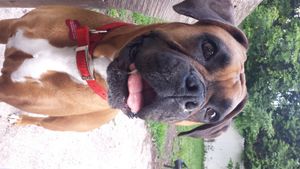 The following are COURTESY LISTINGS  (these dogs are NOT WITH with BRQ but still need good homes):
Listing de courtoisie (ces chiens ne sont pas avec Secours Boxer Quebec mais ont quand même besoin d'une nouvelle famille permanente):